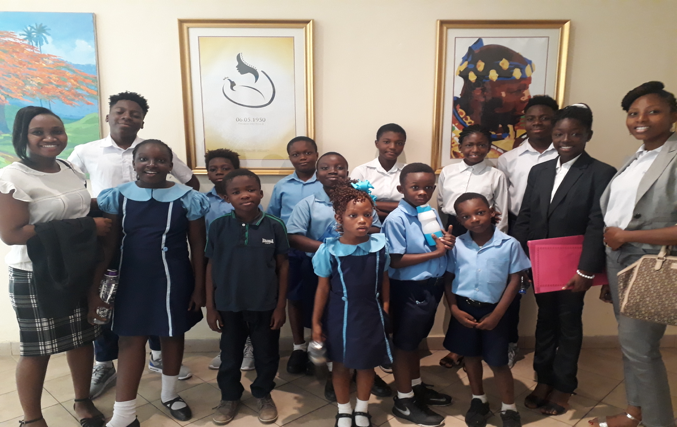 We are committed to educating children in School to helping them acquire the fundamental knowledge, skills and dispositions for success in today's world and to challenge them for future prospects.
We create an enabling, safe environment that encourages high expectation for success within an ethical framework.
Our Curriculum inspires Students to love learning, helping them discover new abilities in a wilder world.
We believe in education as a partnership concept. Supporting each child is a partnership between Parents and Teachers.
Our establishment is built on sound, ethical and biblical foundation.
We encourage and appreciate cultural diversity which is vital to promoting international understanding and responsible citizenship.